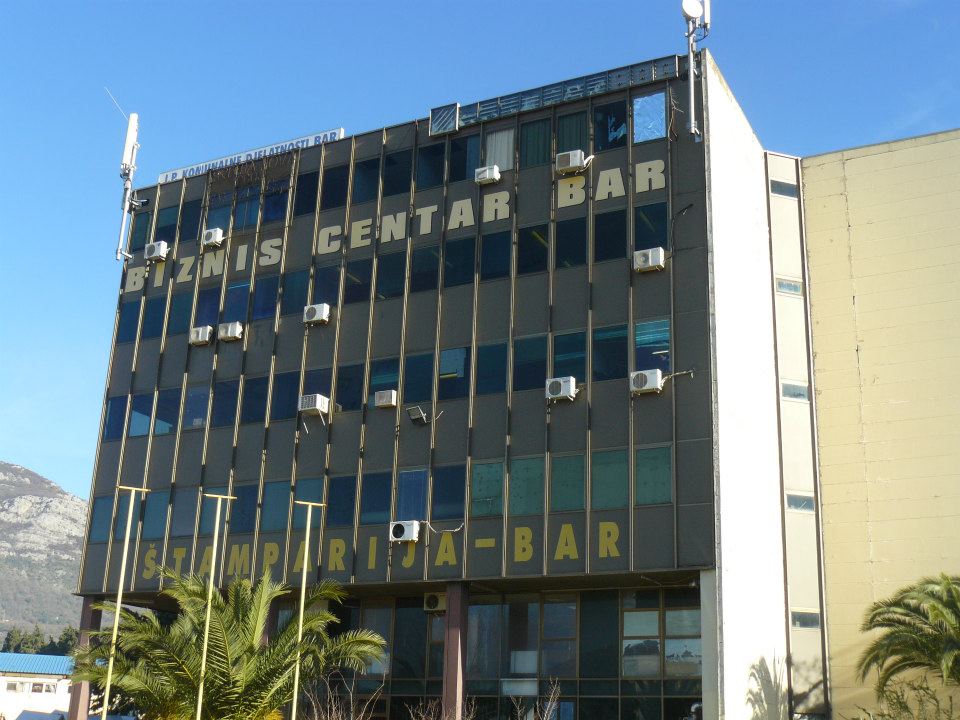 Business incubators are defined as special areas for development of new companies. They provide to start up businesses: office space, infrastructure and a comprehensive range of services and facilities developed by the incubator management. In this sense, incubators can improve the survival rate of start-up companies and their development during the first years of their business.
BSC Bar in cooperation with the Dutch NGO SPARK and with the municipality of Bar has opened a business incubator on 24th February 2010 with the primary mission's to provide comprehensive and integrated support to small and medium-sized enterprises. Both partnering institutions have invested over 150 000 euros in renovation of the space in which business incubator is located and for the purchase of necessary equipment. The opening of the incubator was attended by His Excellency Ronald Petrus Marie Van Dartel, the Ambassador of the Netherlands in Belgrade and by the Vice President of Bar Mr. Dragan Simovic.
For the maximum period of 3-5 years, entrepreneurs, new and existing companies can stay in business incubator at discounted rate. In business incubator you can receive support to register your business and to run your entrepreneurial project. This privileged incubation program is unique in Montenegro.
The main goal of business incubation is to create successful firms that are able to leave the program at given time (3 years for services and 5 years for production), financially independent and autonomous. These mature businesses will then create new jobs, rebuild society, commercialize new technologies and create wealth for the local and national economy .
Given that the business incubator is one of the most acceptable instruments for creating jobs and for reducing unemployment, especially during the current economic crisis, the opening of business incubator in Bar is practically the beginning of a larger project that is bound to reduce unemployment and encourage the work of small and medium-sized enterprises in the most vulnerable early years of operations.
The total area of ​​the business incubator is approximately 1100 square meters. For each tenant business incubator management has provided a business space with all the necessary infrastructure and shared office space which includes offices for receiving guests, copy/scan area, computers with internet access, cafeteria etc. 
Teams and individual entrepreneurs with viable business projects can become tenants of business incubators. Process of accepting tenant application is pre-defined and is dependent on the number of available office spaces. Every year the winners of the business plan competition are offered the use of the business premises of a business incubator under subsidized conditions.
Incubator has at their disposal a range of resources and support services available to them during the critical period of their business for a period of 3-5 years, such as:
Use of office space under favorable conditions 
Consulting Services 
Access to bank loans 
Free registration of the company 
Training programs for business skills

Staff of business center, in order to enable tenants to conduct their businesses better organizes: entrepreneurial-oriented training, business mentoring and coaching, know-how consulting all with the scope of increasing the market presence of the tenant. We offer support for accessing the trade fairs and business-to-business meetings with potential partners.