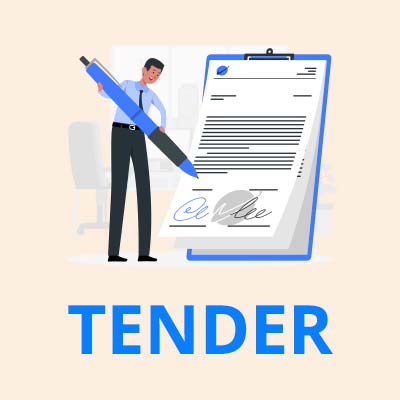 Business start center Bar, as part of the project 'HIGH TECHNOLOGY FOR SUSTAINABLE AUTOCHTHONOUS OLIVE CULTIVATION AND INNOVATIONS IN TRADITIONAL FOOD VALUE CHAIN', contract number CFCU/MNE/214, announced a tender for hiring researchers for value chain analysis.
We invite all interested researchers to look at the Terms of References and the tender documentation with which they can apply for the tender (the forms are attached at the bottom of the page and the application method is described in document A - information for tenderers.
The tender deadline is 10/28/2023. until 3 p.m.