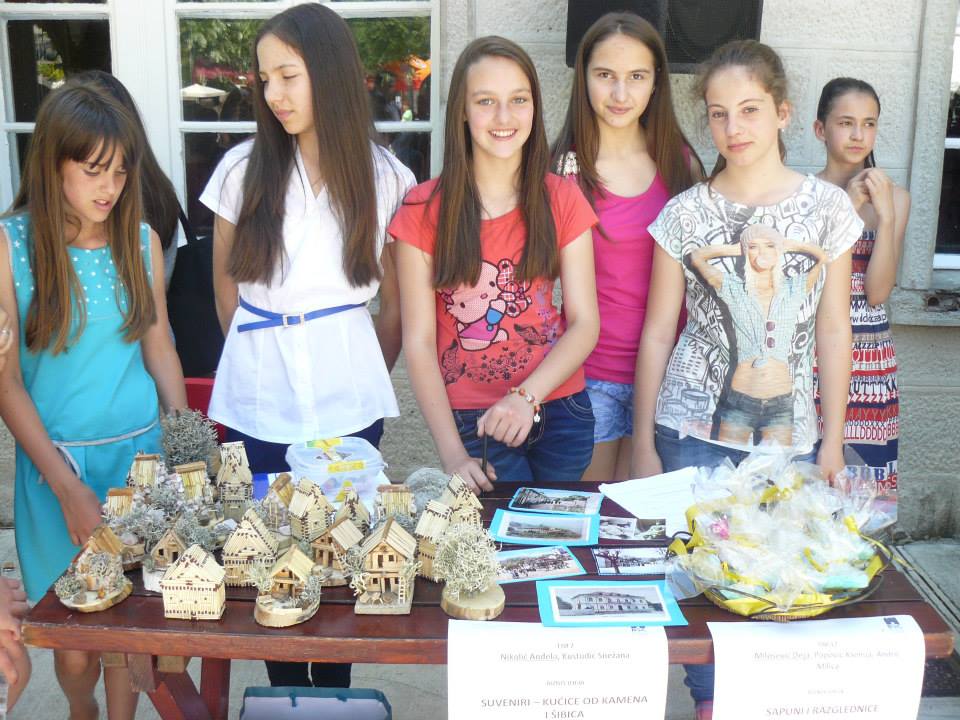 Business Start Center Bar in partnership with primary schools "Lovćenski partizanski odred" and "Njegoš"  is organizing Fair for young entrepreneurs on Friday, 6/13/2014. starting from 11am in the Square of King Nikola in Cetinje. Exhibitors at the fair will be elementary school students from these schools who have been participants at the training on entrepreneurship where they have chosen their business ideas and have realized them by preparing products and services for the fair.
This activity is supported by the project 'Entrepreneurial endeavors ', funded by the U.S. Embassy in Podgorica, and the fair will be officially opened by the representative of the US Embassy.
It is our pleasure to invite you to attend this event and also to get to know and to support the creativity of young entrepreneurs in Cetinje.
Attached is the agenda of the event.