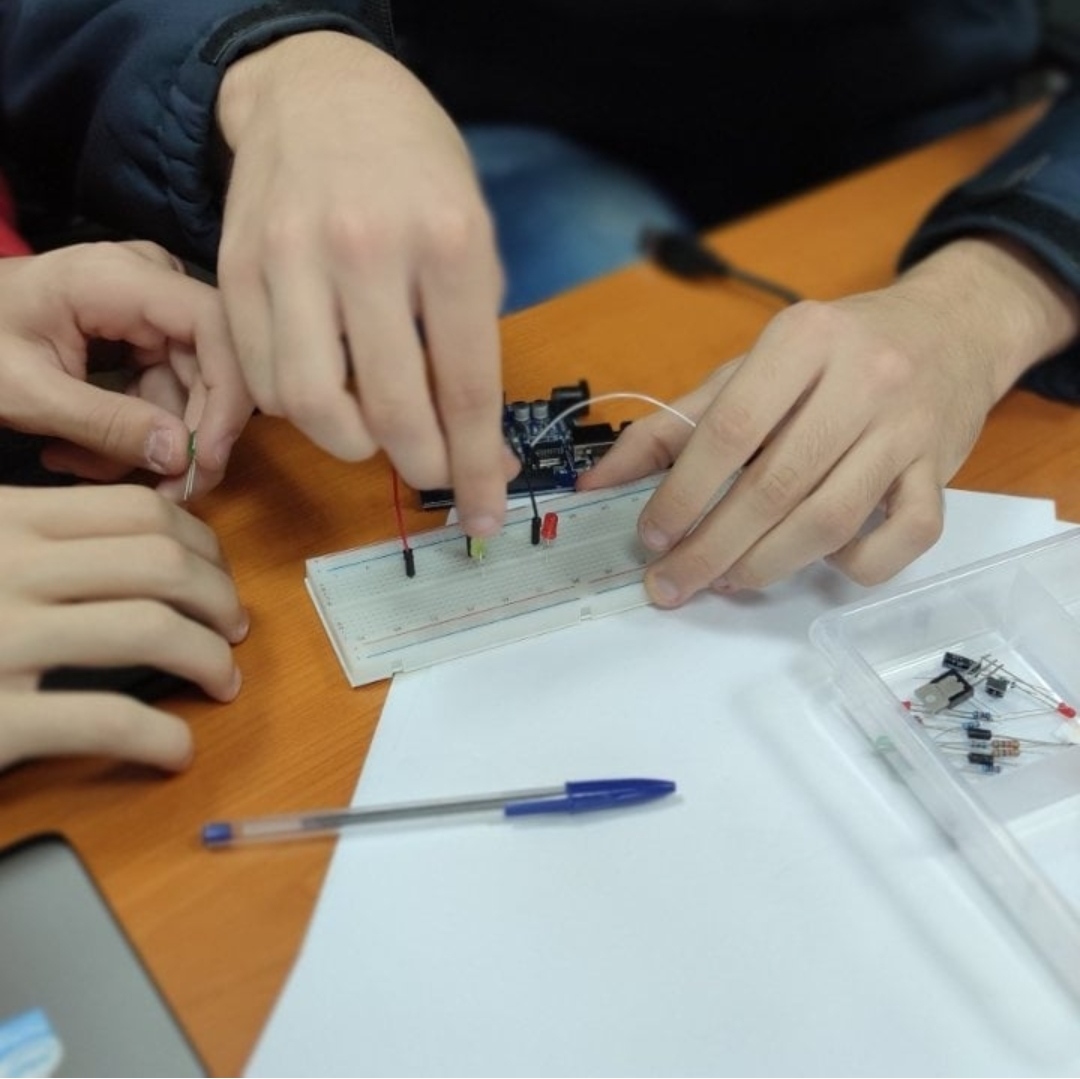 The training 'Arduino ' was conducted from8th to 12th November 2021.in  Business start up center in Bar. The moto of the training was "Do it yourself".
The trainer was Mr. Igor Percobic, Electrical engineer, certified ECDL lecturer and examiner with 10 years of experience in adult training. The objectives of the training were tofind out what microcontrollers are, to understand how electronics work and to build their prototype with the help of Arduino microcontroller and components.
The training was attended by 20 participants who in teams created 4 simple prototypes. The impressions of the participants were positive, they were very excited with the results of their work during the training and with final products created.
At the following link you can find video tutorial of this training:
http://smartincubator.me/index.php?option=com_splms&view=course&id=27:arduino-uradi-sam&Itemid=551&lang=en