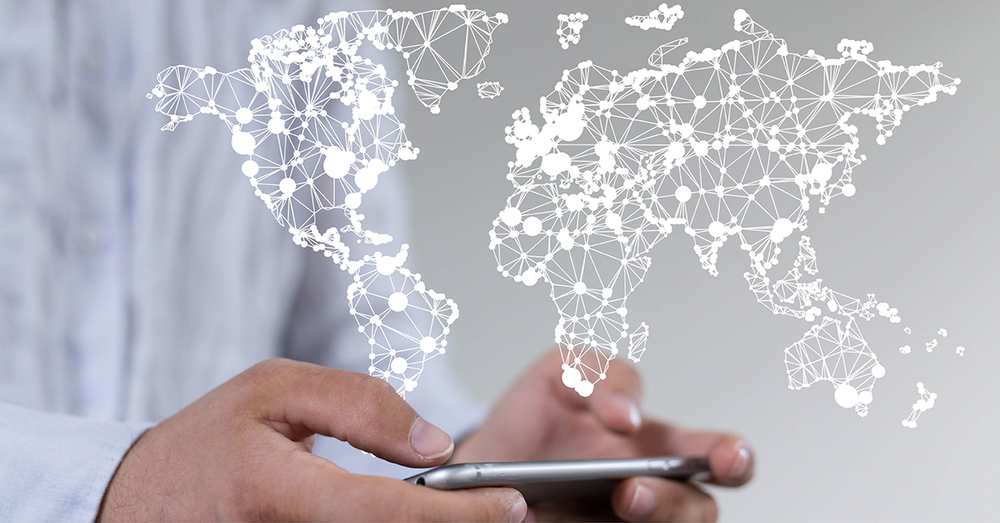 We are pleased to inform you that after half a year of work, numerous meetings and negotiations, the Enterprise Europe Network, of which we are a member, has developed a new regional platform for access to finance and innovation FINNO.
It is a regional platform of the EEN consortium of Montenegro, BiH, Serbia, Macedonia, Croatia and Slovenia. The platform is a one stop shop for SMEs in the region and in addition to EEN presents projects WB EDIF, Inest EU, RCC, Horizon Europe, EIT ... so, all in one place and therefore received full support.
Joint platform published and active today at the following link https://finno.b2match.io/
We invite small and medium-sized enterprises to test the functionality of the platform and be on a source of information when it comes to innovation and access to finance.