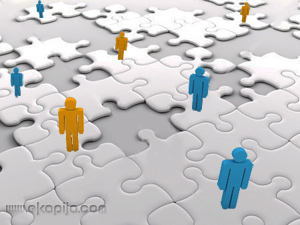 PROGRAM FOR IMPROVING THE COMPETITIVENESS OF THE ECONOMY FOR 2019 YEAR
The program for improving the competitiveness of the economy for 2019 envisages the implementation of six Program lines of financial support:
1. Program line for innovation promotion,
2. A program line for the introduction of international standards,
3. Software line for the modernization of the manufacturing industry,
4. Cluster Development Program Line,
5. Program line for incentives for direct investments,
6. Software development line for crafts,  Two Non-Financial Support Program lines:
7. Program line for providing mentoring services,
8. Program line for the development of entrepreneurship,   Two program lines, which will be simultaneously promoted and implemented:
9. The Business Zones Regulation, and
10. Promotion of increasing the competitiveness of products and services.
Information on specific program lines can be found at the following link of the Ministry of Economy http://www.mek.gov.me/program_za_unapredjenje/