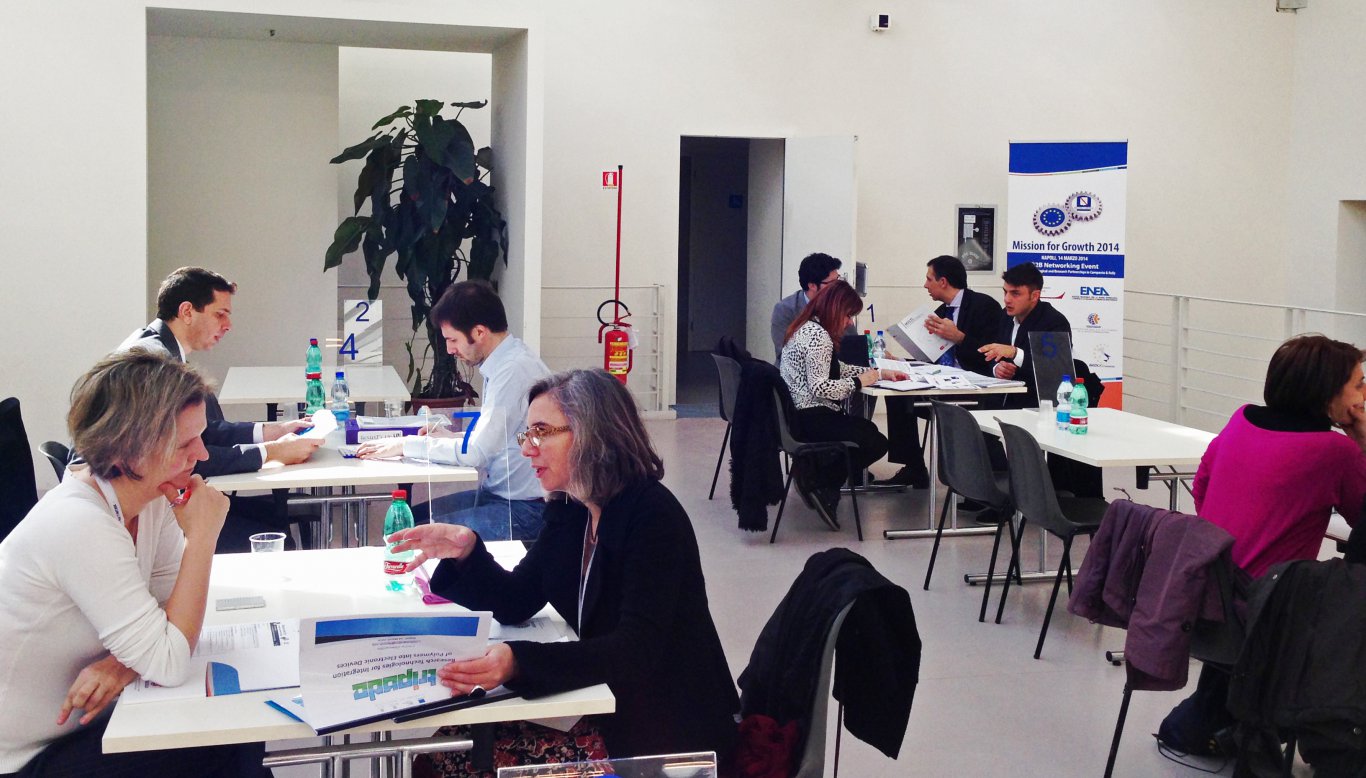 Director of BSC Bar Ms. Ivana Tomasevic with entrepreneur Ms. Mirjana Babic, owner of 'Olivmont' company have participated in the conference 'Europe 2020 Strategy for Development (Creating a favorable environment for new and better jobs)' that was organized on 13th and 14th March 2014 in Naples.
In the framework of the 'EUROPE 2020 Strategy for Growth: Promoting Business Partnerships in Europe', the Vice-President of EU Commission Mr. Antonio Tajani headed Mission for Growth of Campania which was organized on 13th and 14th Marc 2014 in Naples, Italy.
The goal of this event was to stimulate employment, business activity and growth of the local economy in the region of Campania. The first day of the Mission for Growth was reserved for the Conference on topics:
1. EU financing for business in 2014-2020
2. Internationalization and Access to markets
3. Clusters and public support
The second day of Mission for Growth was linked to international brokerage event- networking event. Representatives of various businesses from Campania and from other EU countries had opportunity to meet discuss the possibilities of international cooperation. Also representatives of business had opportunity to listen to EU plans for development of support for SMEs (like new SME instrument for support), as well as to talk to the decision makers at EU level and with local authorities. There were 541 registered participants for this event out of which the only representatives from Montenegro were Olivmont and BSC Bar which presented few more companies from Montenegro: ,,Montevitalis'', ,,NVO SIT- with their product: ibookhotel.me" and ,,Barpesce''.