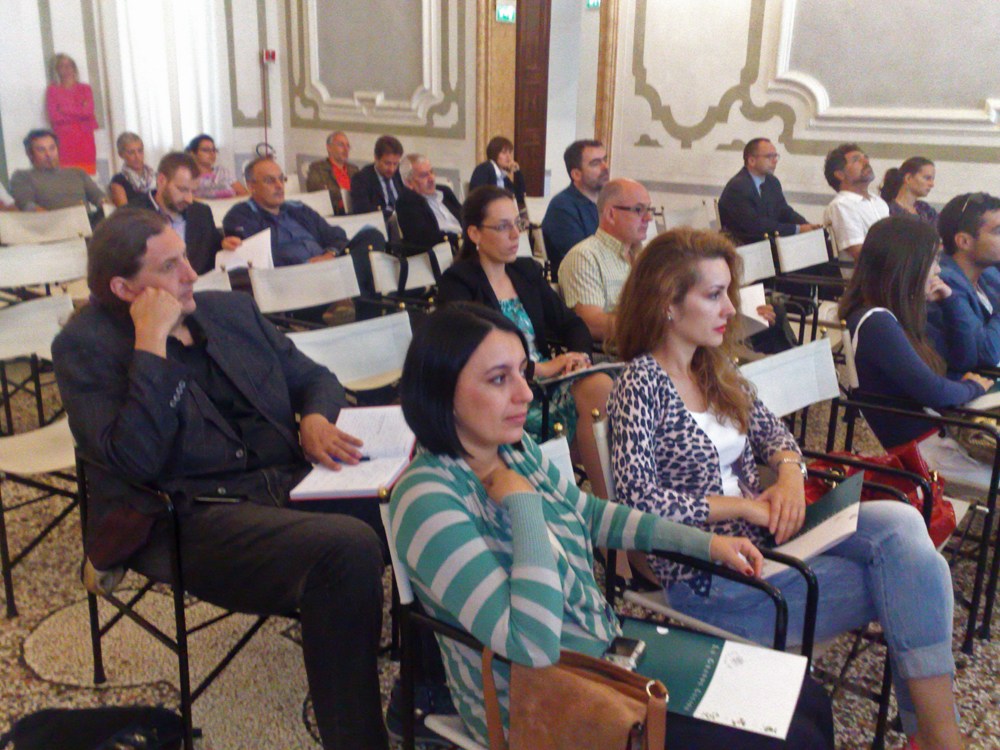 BSC Bar is a partner and co-organizer of the event Conference and International business meetings entitled 'Europe 2020 Mission for Growth - Creating a business environment for more and better jobs '' , which will be held in Naples , Italy on 13 and 14 March 2014 .
The event is organized as part of the mission of the European Commission Vice-President Antonio Tajani supported by the Enterprise Europe Network and the Region of Campania .
The aim of the business of the meeting is to promote business cooperation, technology and research partnerships between Italian companies (especially in the region of Campania) and other companies, from the EU and from other countries.
In addition to the companies the event will be attended by universities, research centers, technical institutes in the areas which are identified as crucial in contribution to the achievement and growth in southern Italy.
The aim of the BSC Bar, as partner of the Enterprise Europe Network, is to facilitate the participation of clients at the event and to create the opportunities for interested participants from Montenegro to access the market of Southern Italy, as well as help them to make contacts with potential business partners in Europe and the world at International Conference and on business meetings.
Key sectors to be represented in international business meetings are:
Agricultural production ,
Ecological construction ,
Intelligent Energy
Tourism and cultural heritage
Transport and logistics
Fashion
Biotechnology
Automotive
Space technology
Agenda:
13 March - Conference , Europe 2020 strategy for growth ''
14.March - International Business meetings - B2B